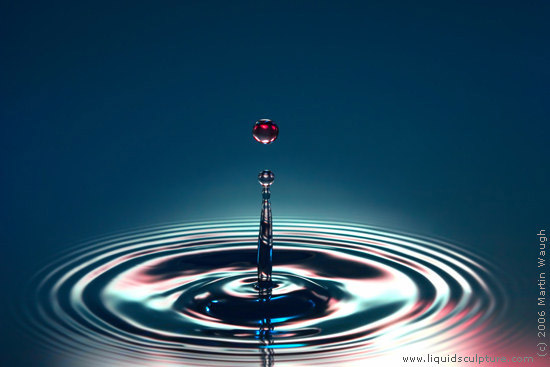 More prices rising
here
.
Your water bill will go up if you use more than 6000 gallons per month. All water beyond 6000 is priced at 3.5 fils per rather than 3. And if you use more than 12,000 gallons you'll be charged 4 fils per gallon.
Also, all electricity beyond 2000 kilowatt hours will be charged 33 fils per rather than 20 fils per for the first 2000 kwh.
As an example, I live in a villa in Jumeirah and I have a family of six. We used about 20,000 gallons of water last month. There is no way we could make it down to the 6000 gallon level. We also used about 3400 kilowatt hours last month. I doubt we'll be able to make it down to the 2000 level as well. And I might add that we try to keep lights off when possible and not leave appliances on when no in use.
And all this new "conservation" encouragement is for expats only. Emiratis are exempt.
So why are only expats encouraged to conserve? This sounds more like a simple price hike rather than a conservation effort. Of course, we can all chant the expected response in unison... "It's their country, they can do what they want". But the question is SHOULD they do this? Is it good for Emiratis to not be encouraged to conserve?
I for one think it's bad for them. What do you think?