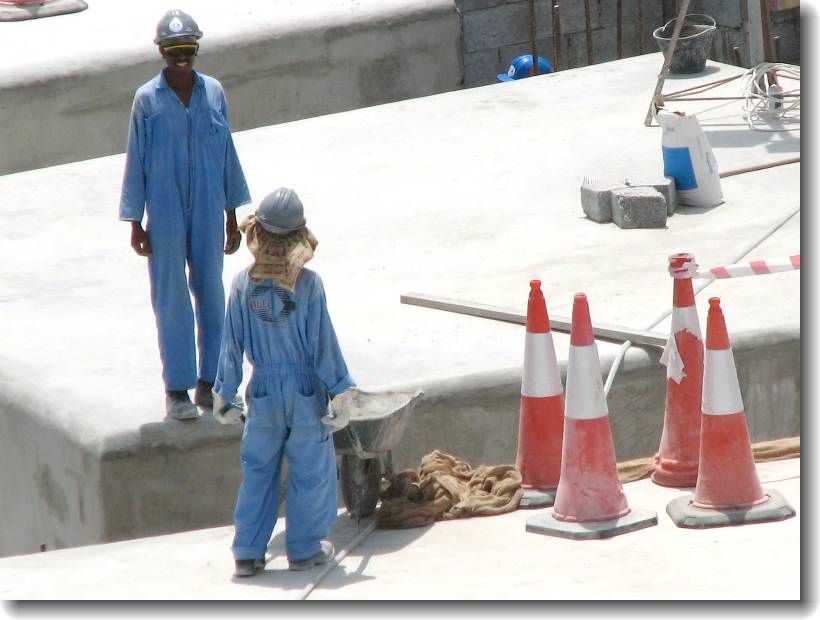 The continuing news about the issues facing laborers are also issues with wider implications for the construction industry as a whole. Beyond protests, my fear is that
workers will strike back
through secret acts of sabotage. This may begin to plague Dubai construction works in the near future as resolution of laborers' issues drags on and more and more projects reach completion.
Some forumers talk about the economics of not doing things like implementing minimum wages or others measures to improve the conditions of workers. But the UAE has a mature economy and a global reputation to nuture and protect. It's time for labor practices to catch up with the 20th and 21st centuries. Dubai
can
afford the costs of implementing such policy.