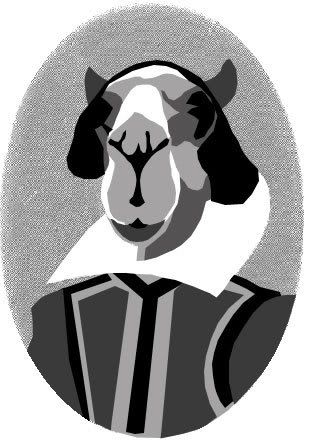 Nanowrimo UAE blog
has been created for anyone in the UAE, formerly in the UAE, or UAE people's friends who are taking part in
Nanowrimo 2006
, or National Novel Writing Month.
The aim is to write a 50,000-word novel from scratch during November.
We are also welcoming "honorary" entrants. These include people that want to work on a novel they have already started, or those that can't commit to fifty thousands words but would like to writer a shorter novel, or novella.
Invitations have been sent out to some people who previously expressed interest, but if you didn't get yours, or you want one, then please post a request below or on
Nanowrimo UAE blog
.
And good luck!