...of the UAE (and the Gulf), that is
.
Arguably it was an obscure (at the time) edict by Sheikh Mohammed bin Rashid al Maktoum, then Crown Prince of Dubai, that certain projects in Dubai could be developed and sold on a freehold basis. Back to the future and what we find is this!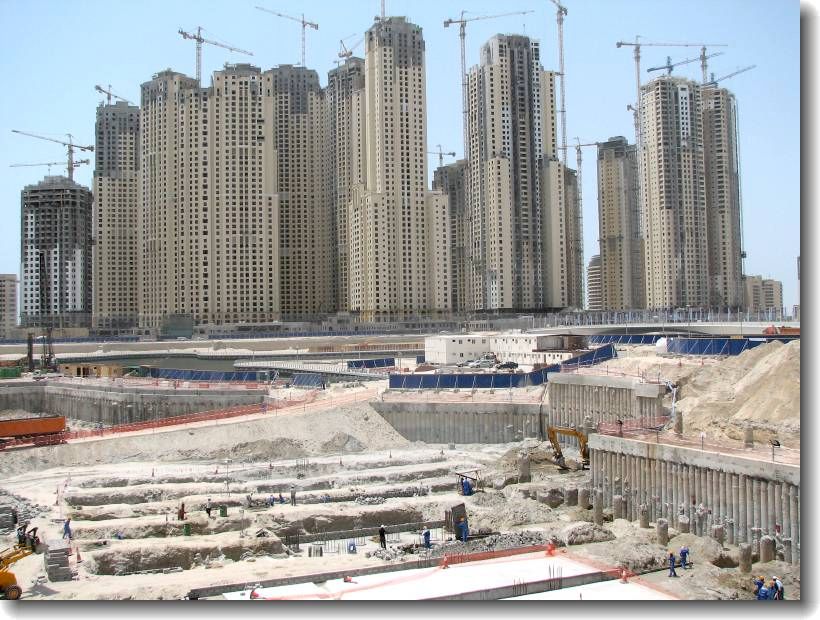 So, what happened? Read the lowdown in Freehold!